Salt Lake's Best Bars & Nightlife...



Getting a great beer or cocktail in Utah has never been so easy. Salt Lake's many bars and hot spots offer up great lunch options, appetizers, dinner, national and local micro-brewed beers, cocktails, sports and entertainment options. Choose from local joints, sports bars, after work relaxing pubs, piano bars, pool halls or live-music. Whether it be rock, jazz, blues, country western or even karaoke nights, Salt Lake has you covered.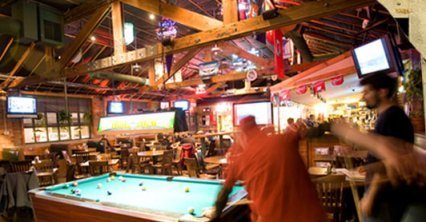 Fiddler's Elbow - A Sports Bar With An Incredible Menu
Craving comfort food? This American roadhouse serves what you're looking for in a casual, comfortable atmosphere. The menu offers up the comforts of home and tasty bar food, like the artichoke dip and nacho platter. Seasonal specials such as steamers and a pulled pork sandwich round things off. Pool tables, dart boards, City Weekly's "Best Comfort Food," 32 of Utah's best microbrews on tap. 10' by 6' high definition screen plus 16 additional TVs.


1/2 Price Appetizers on Wednesdays Between 3 & 6pm View Their Daily Specials


Location: 1063 East 2100 South Highland Drive. - Phone: 801.463.9393


website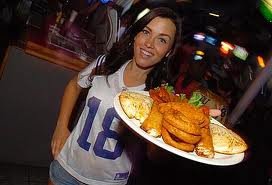 Lumpys - The Original
About 15 minutes south of downtown @ 3000 South and Highland Drive is "Lumpys". It is one of our favorite bars for many reasons. Sports, pool, great food, dancing, live bands and karaoke.


1/2 Price Appetizers on Wednesdays and during Utah Jazz games. Free Coupon


Location: 3000 South Highland Drive. (1300 East) - Phone: 801.484.5597


website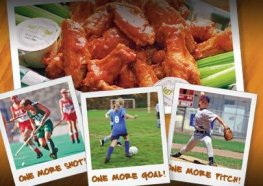 The Tram Sports Bar at Snowbird Ski & Summer Resort
A great place to have a beer & some delicious fish & chips after hitting the slopes. 3 large screen and 10 additional monitors make the Tram Club a popular place for sports watching. Plus, there's $100,000 in autographed sports memorabilia and pool tables, video games and foosball for playing some games yourself. During the ski season - from January through April - the Tram Club features like music, 7 days a week.


A Salt Lake Wi-Fi Hot Spot


Location: Snowbird Ski & Summer Resort - Phone: 801.742.3010


website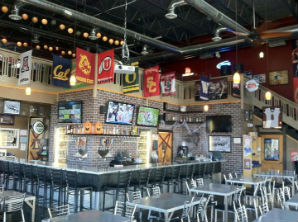 The Break Sports Bar & Grille


Location: 22 Miles From Downtown Salt Lake - Phone: 801.987.3354


Address: 11274 Kestrel Rise Rd. South Jordan, UT 84095




Downtown Salt Lake City Bars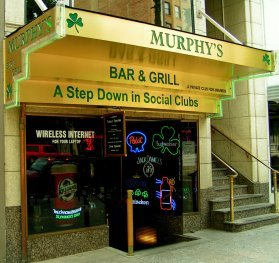 Murphy's Bar & Grill
If you're staying downtown, close to all the major hotels is a small place called "MURPHY'S". Not only is it the only place to be seen on St. Paddy's Day, but it's a neighborhood bar with great food, sports viewing and friendly servers. You will feel very comfortable there having a few toddies, chatting with our locals, etc.


A Salt Lake Wi-Fi Hot Spot


Location: 160 South Main Street. - Phone: 801.359.7271


website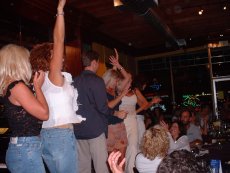 The Tavernacle
Just walking distance from the heart of downtown is Salt Lake's Premiere Dueling Piano Bar. Located conveniently downtown, you will be able to be a part of the interactive live piano show. Karaoke on Sunday & Tuesday nights.


A Salt Lake Wi-Fi Hot Spot


Location: 201 East 300 South. - Phone: 801.519.8900


website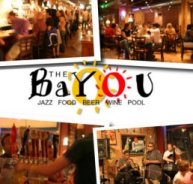 The Bayou
A wonderful downtown Salt Lake restaurant and bar offering over 200 beers from around the world. The Bayou is referred to by our locals as "Beervanna". Hard-to-find and rare beers all within an upscale setting, with live jazz on Thursday, Friday and Saturday nights. It is also a restaurant that serves hefty portions of Cajun cuisine like jambalaya, deep-fried catfish and many other Southern delights.


A Salt Lake Wi-Fi Hot Spot


Location: 645 South State Street. - Phone: 801.961.8400


website
OUR VISIT SALT LAKE MENU









SALT LAKE TRAVEL PLANNING

Attractions, Sites & Things To Do

Kids Activities

Sightseeing Tours

Salt Lake Shopping

Shopping Malls

Golf Courses - Salt Lake's Best

Outdoors & Recreation, Camping, Fishing, Hiking, Boating, etc.

Salt Lake City's Best Restaurants

Utah's Liquor Laws

Salt Lake City Bars, Nightlife, Sportsbars & Karaoke

Downtown Salt Lake City Bars & Pubs

Live Music in Salt Lake City

Wi Fi Locations in Salt Lake City

Downtown Salt Lake City's Best Restaurants

Airport Info for Salt Lake City

Car Rentals

Salt Lake Transportation, Airport Limos, Taxis, Shuttles

Salt Lake Deals, Discounts

Moving To Salt Lake City

Salt Lake City Area Maps







SALT LAKE LODGING

Hotels in Salt Lake City

Lodging near the Family History Library

Bed And Breakfast Lodging in Salt Lake City

Request Free Lodging Brochures







SALT LAKE In The WINTER

Utah's Ski Resorts

Discounted Ski Utah Lift Tickets

Renting Skis & Snowboards

Buying Gear - Skis, Boards, Goggles & Clothing

Ski Lodging in Salt Lake City

Ski Salt Lake's Official Site

Utah Skiing's Official Site







PARK CITY INFO

Park City Lodging - Condos, Homes

Hotels in Park City Utah

Park City Info Official Site







SALT LAKE INFO

Official Salt Lake City Government Site

Gereral Info About Salt Lake City

Photos






Views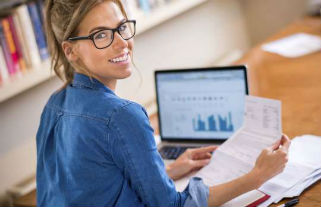 Whether it's your first time to Salt Lake or you visit every month, our goal is to make your visit more enjoyable by providing updated information.

Visit Salt Lake .org's on-line version of our Salt Lake travel planner was created to bring you the best that Salt Lake City has to offer. Reviews, tips, discounts and coupons on hotels, condos, golf, restaurants, activities and attractions, all with the intent to get you the latest information for your upcoming visit to Salt Lake. Updated daily.


To contact us by email.


Salt Lake Visitor's Association, Publisher of the Visit Salt Lake.org Travel Planner
P. O. Box 521154 Salt Lake City, Utah 84106

© Copyright 1998 - 2018. All Rights Reserved.